We develop key figure and KPI concepts and, together with you, tailor-made market research, analysis and concepts for knowledge transfer.
We support you with budgeting and show you financing options.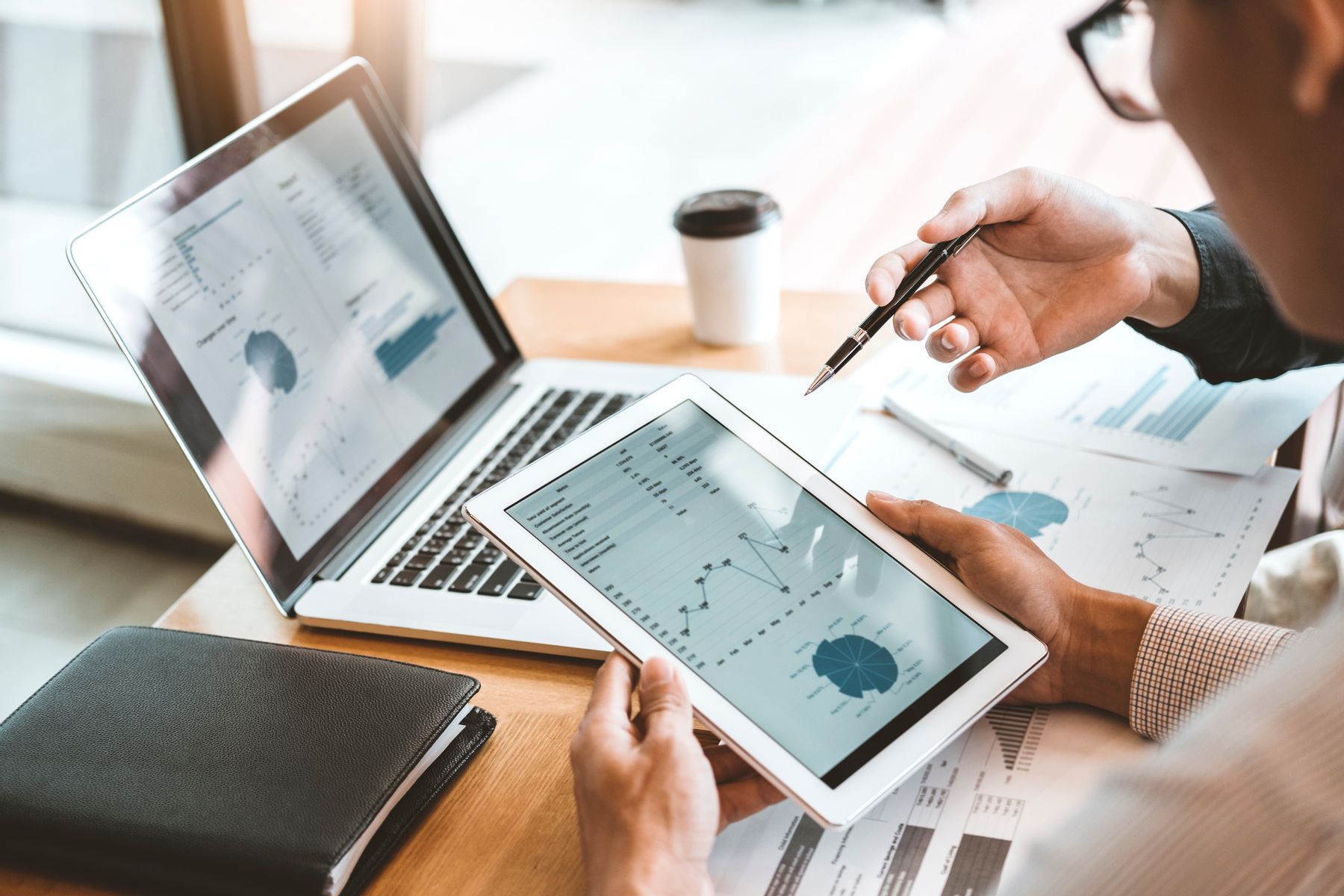 If you like, you can outsource the implementation of your market research, analysis and knowledge-transfer activities to us.
We can provide expertise and resources that you as a DMO or company may not be able to provide yourself.
Contact us!
Our Work: Hessen Agentur
Since many Years we stand with our partners of the House of Tourism beside the Hessen Tourism in all questions of research.
Client: Hessen Tourismus (HA Hessen Agentur GmbH)
Period: seit 2019
Contact person: Cornelius Obier, Jurriën Dikken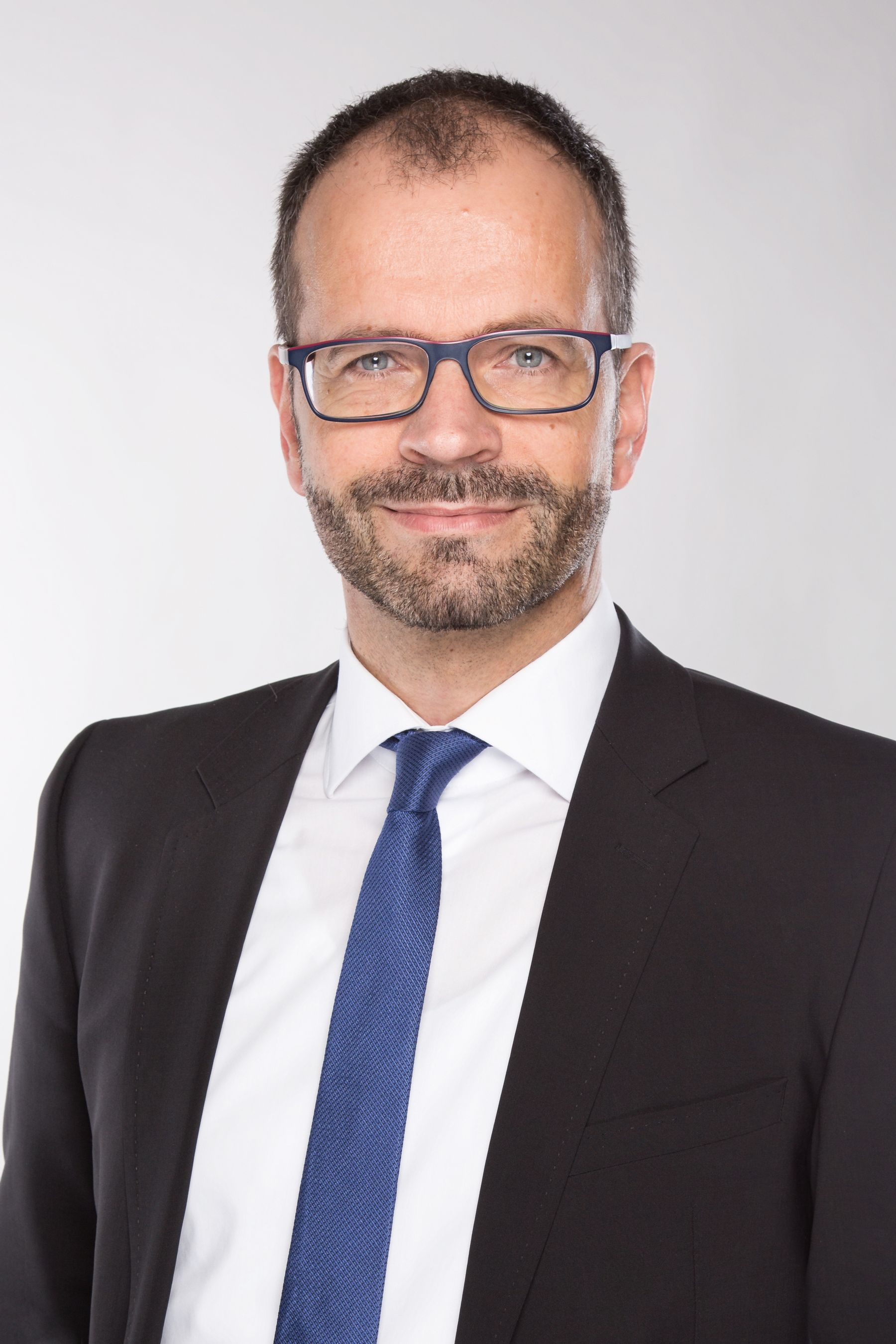 Cornelius Obier
Geschäftsführer
Prof. Dr. Heinz-Dieter Quack
Wissenschaftlicher Leiter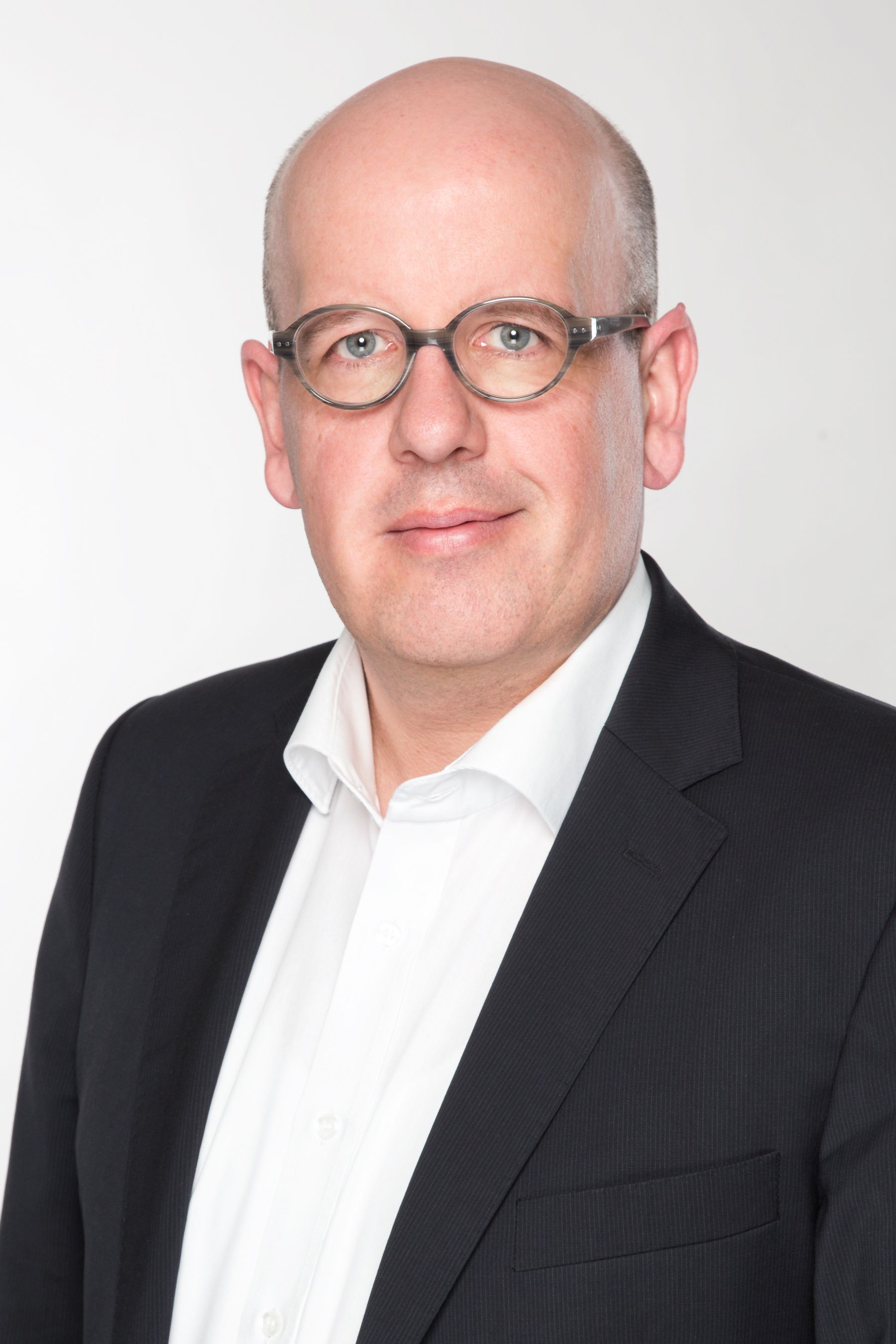 Jurriën Dikken
Leiter Marktforschung & Prokurist