The European Tourism Institute (ETI) provides dashboards & KPI management, market research & analyses, studies, real-time analyses & forecasts, as well as benchmarks & trend spotting.
We use the latest tools for digital market research and data management in tourism.
Through the close networking of science and practice, we can always offer market research and market knowledge that is up to date.
The ETI is managed jointly as part of the HOUSE OF TOURISM by PROJECT M and Saint Elmo`s Tourismusmarketing.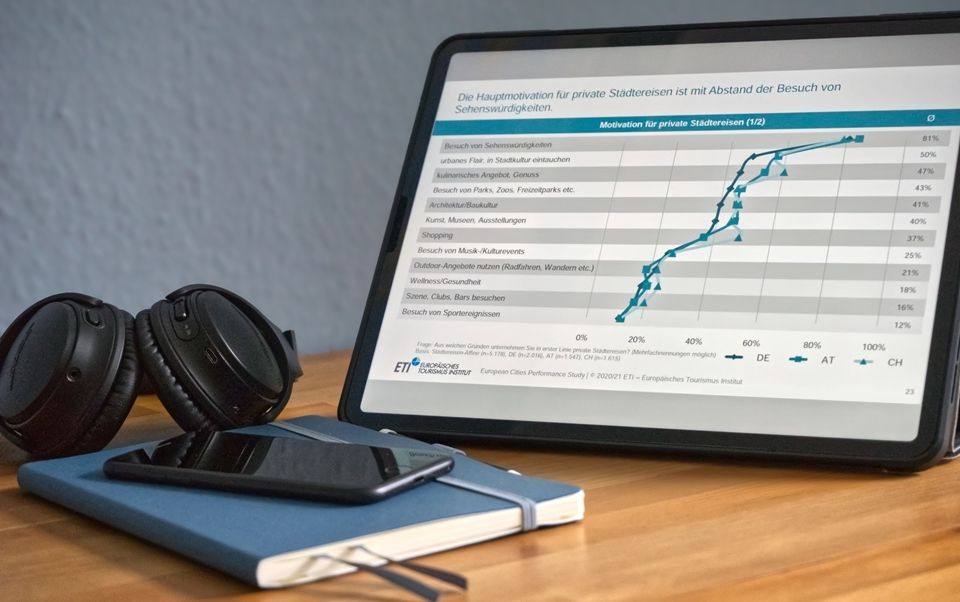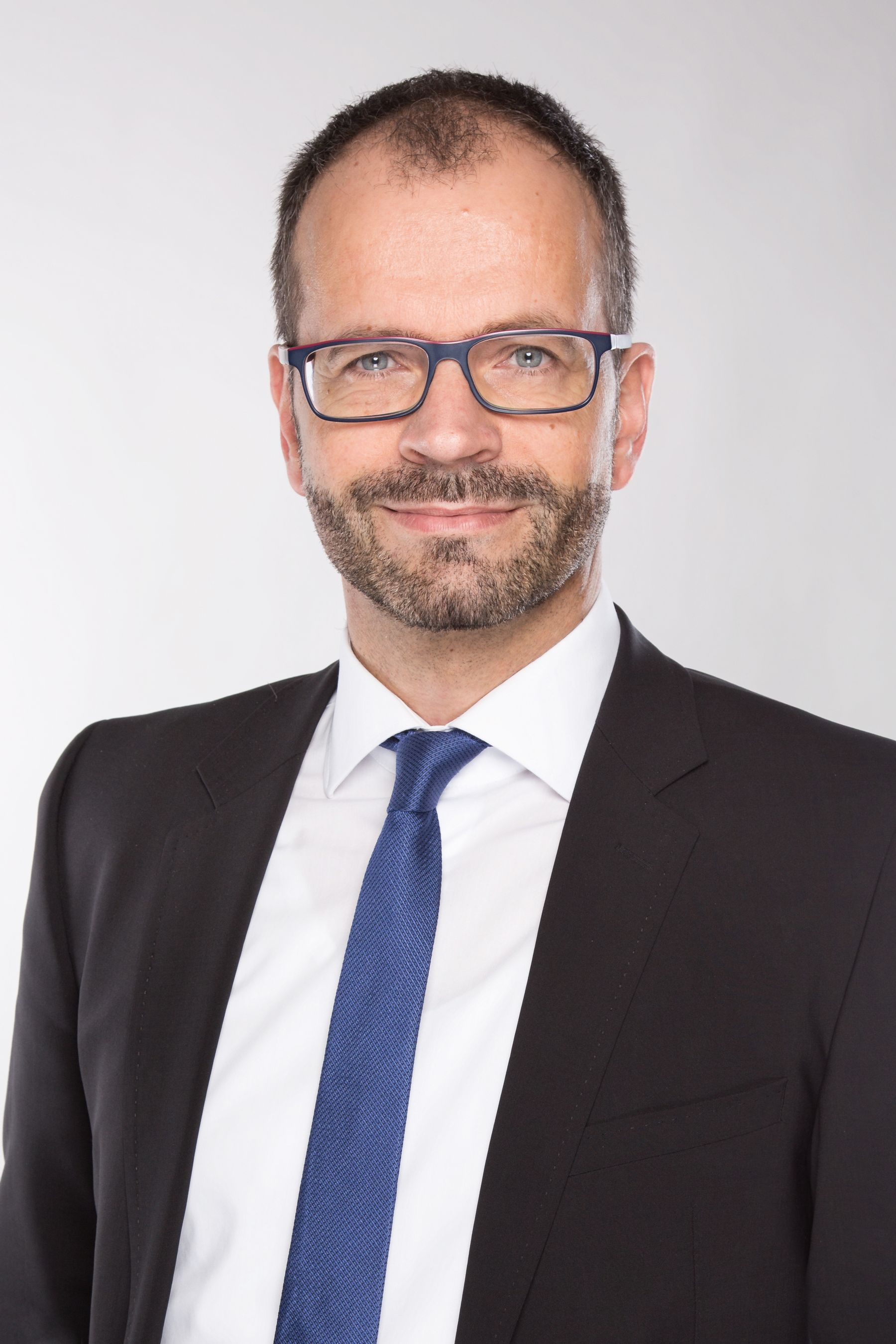 Cornelius Obier
Geschäftsführer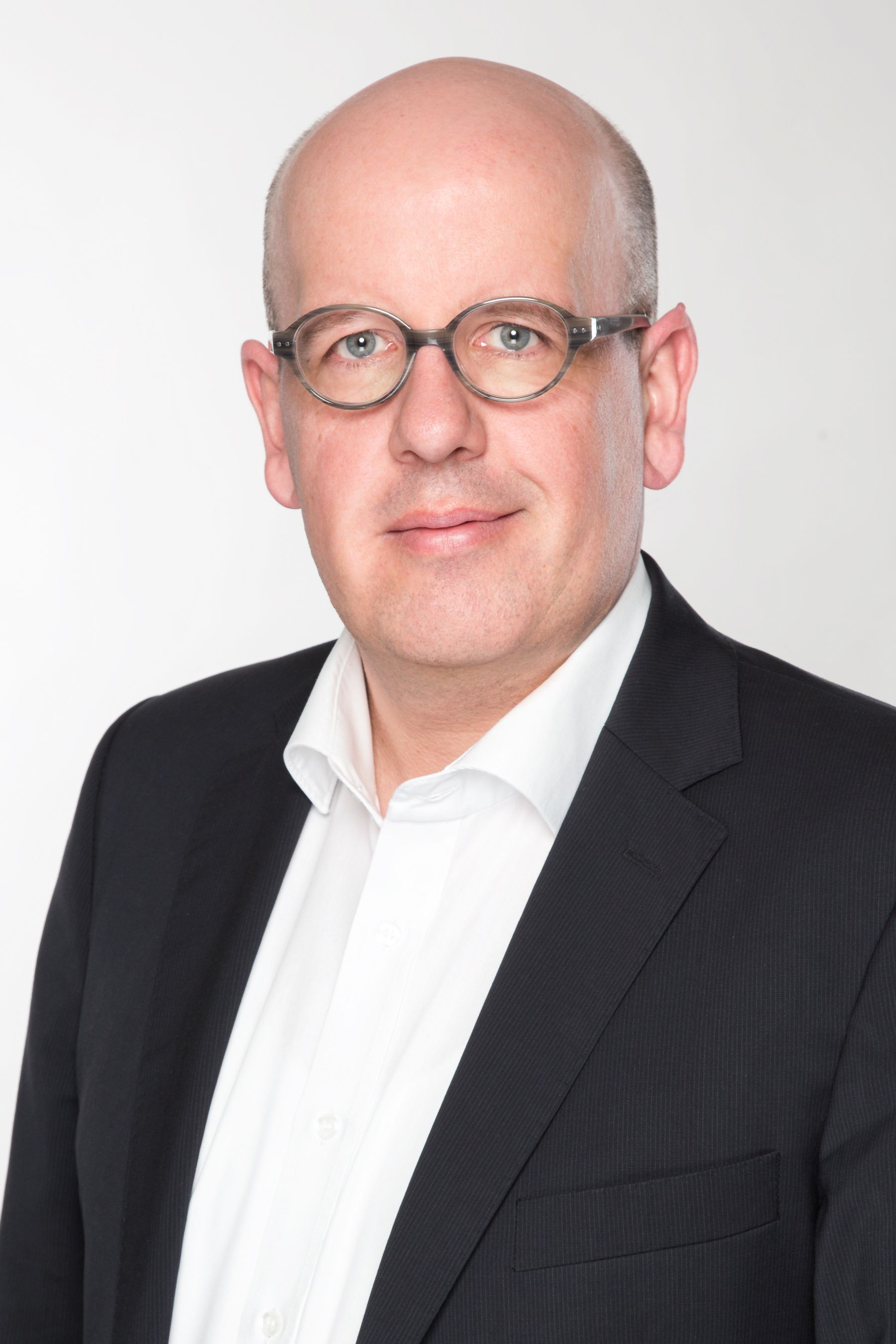 Jurriën Dikken
Leiter Marktforschung & Prokurist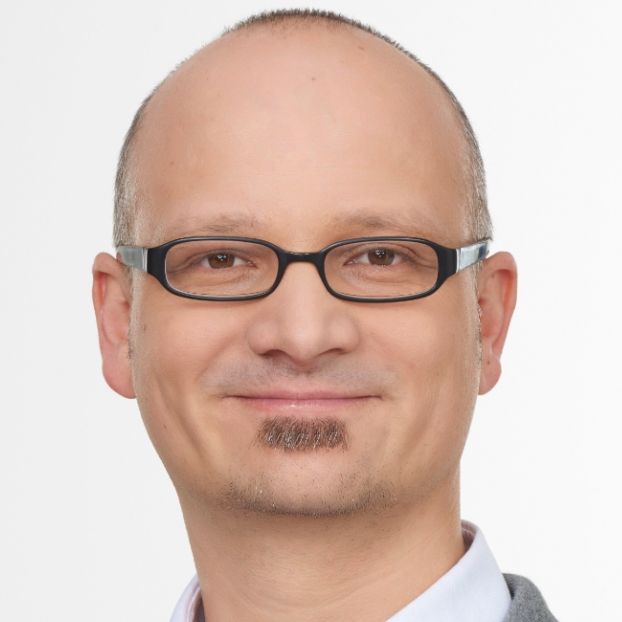 Olaf Nitz
Senior Research Consultant
Martin Schobert
Senior Research Consultant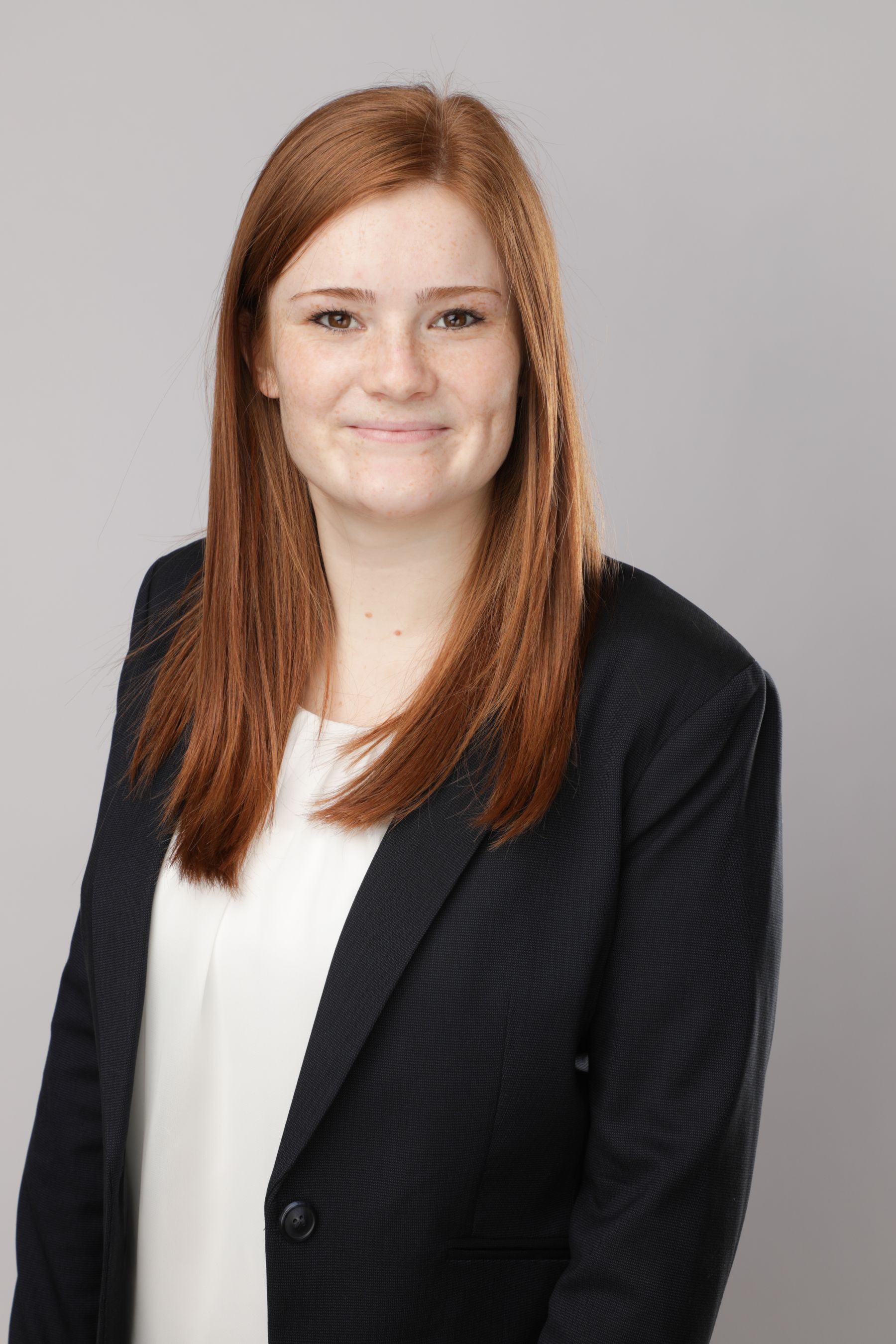 Svenja Berkhoff
Research Consultant
Prof. Dr. Heinz-Dieter Quack
Wissenschaftlicher Leiter