Data is the central foundation when designing digital marketing.
Our experts implement the right tools – from analytics accounts to tracking. When data collection is organised correctly, you can use reports and real-time comparisons to optimally manage your online activities along the customer journey.
We support you in interpreting the data.
Together with you and our partners from the HOUSE OF TOURISM, we derive recommendations for action in order to position you optimally in terms of strategy, organisation, branding and marketing.
Our work: Mobility data dashboard for VisitBerlin
Together with Teralytics, for collecting mobile phone data, and Thaltegos, for the technical implementation of the dashboard, we developed a solution for VisitBerlin that enables the use of mobile phone data. It allows visitor flows in Berlin to be monitored with a focus on spatial and temporal distribution. This creates an important basis for feedback on visitor movements and the impact of marketing campaigns.
Client: VisitBerlin
Period: Starting June 2021
Contact person: Olaf Nitz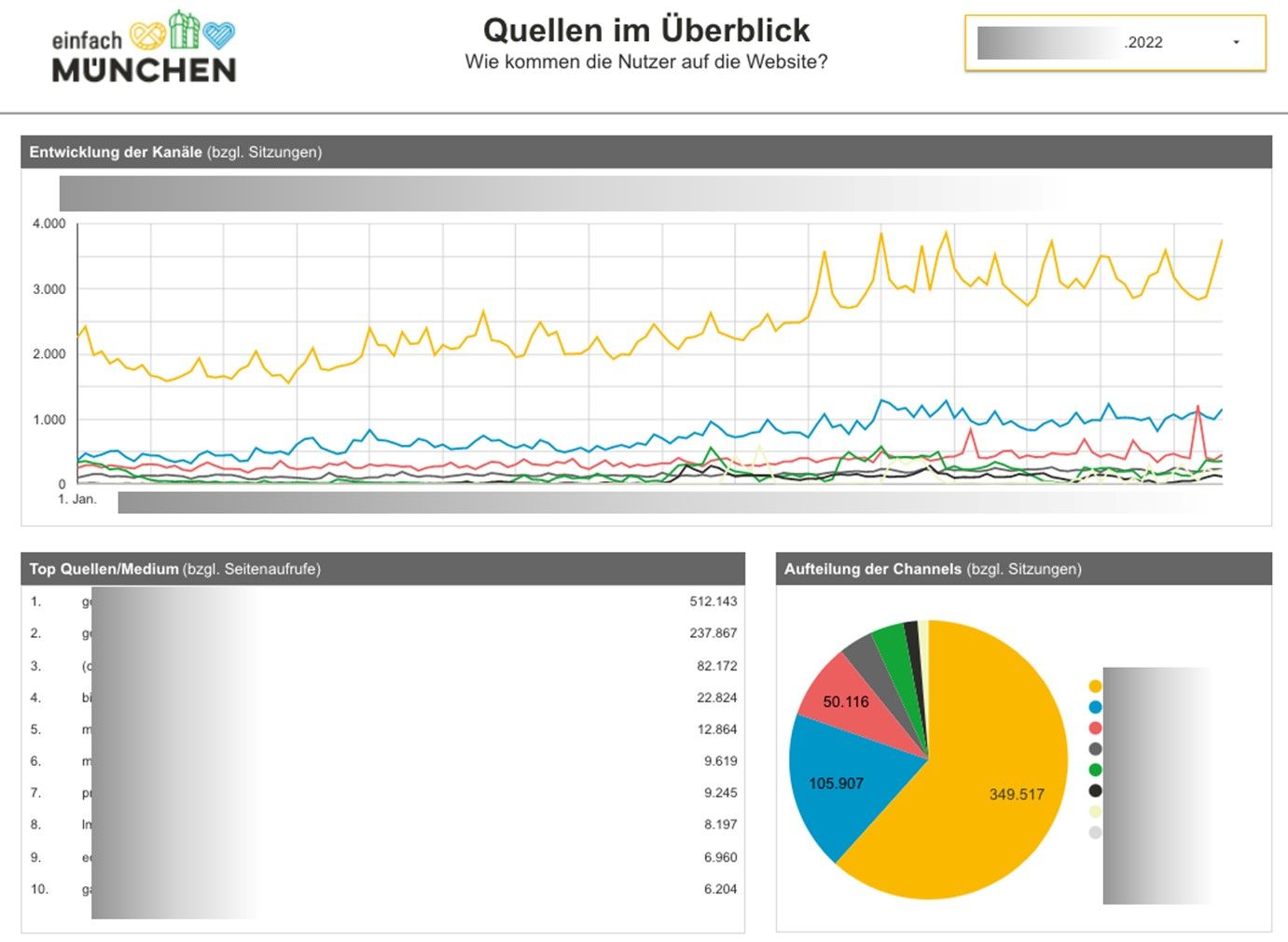 Our work: Marketing activities as a dashboard for Munich Tourism
We created a real-time dashboard for the city of Munich. It unites all the key figures for offline and online marketing activities: press, influencers, website, display campaigns, social media, SEO etc. This creates both an overview of and an insight into the performance of the various areas.
And that leads to transparency and enables higher-level reporting and management.
Client: Stadt München
Period: June - November 2021
Contact person: Olaf Nitz
Note: real data isn't shown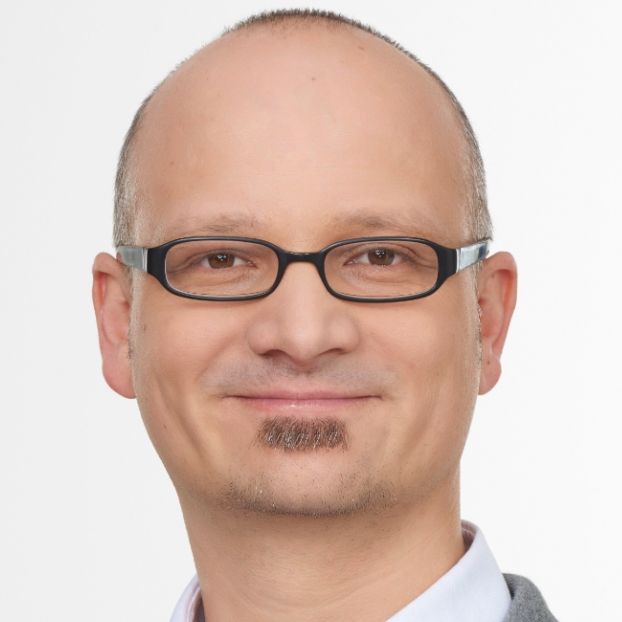 Olaf Nitz
Senior Research Consultant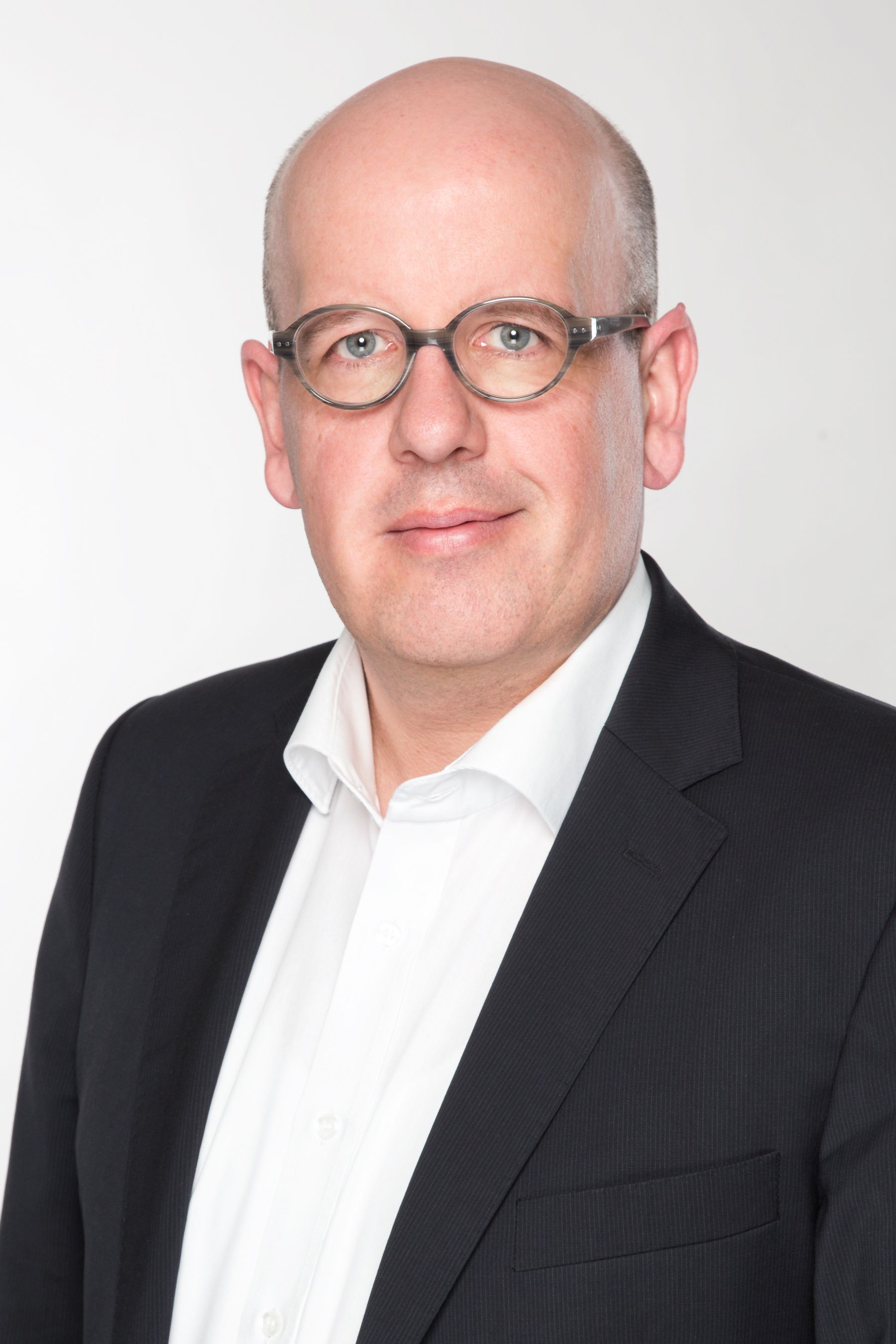 Jurriën Dikken
Leiter Marktforschung & Prokurist